*the featured image for this post is from a great spot in Newport Beach that overlooks the city. Around 9:30 you can see the fireworks from Disneyland!
Okay so here's kind of 'whats up' lately during my college life
My friend Jeff just put together his old set-up for me!! ❤ and now I have my VERY OWN SKATEBOARD! ahhhhhh. I want to practice my ollie and just skate around to get comfortable and stuff, but there's always people walking around my parking lot even at night. I'll have to find some time to go a little further in the dead of the night.
update: as I was bumming around alone in a secluded area skating, a group of people had just walked by. at the time I didn't really care because it was all dark and I was in da zone, but it happened to be one of the presidents of the SKATE club at my school. I've always wanted to join, but was too intimidated b/c most of the members actually skate and are pretty good…so yeah, but he really encouraged me to go out and talk to them and stuff! 🙂 😮 :@
The board is just a blank black deck. Pretty cool. It's already been roughed up too so I don't have to feel weird learning to skate on anything brand new. 🙂 I hope to be comfortable enough on the board by summer so I can skate around in SPAIN! YEAH, I SAID IT, SPAIN!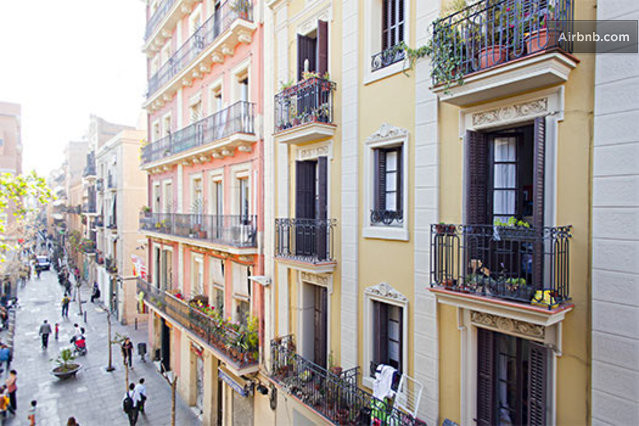 I'm going to Spain for an internship this summer. Traveling abroad is a lot more complicated than I thought…at least for an extended stay. I'm terrified/excited. Generally I make really safe/boring choices, and deciding to go to Spain for majority of my summer was kind of a bigger decision. My friend was telling me about her abroad experience and then that same afternoon I decided to go for it. Crazy, crazy. Honestly I barely know what Spain looks like; I've never been to Europe, so….this should be real interesting…
Oh yeah, I joined a dating website. Not really/sorta. It's within schools. I met a cool dude from New York that's pretttty smart. Dating websites are semi-lame to me, but then I saw a bunch of fliers around school advertising this site so I was like, hey why not? It'd be cool meet new people. And I did meet someone new! We probably won't talk like ever, considering he lives in New York, but we had a conversation, it was fun, learned a couple of things, and yeah! That was that. It's too bad that so many people are put off by the idea of a dating website, but it's cool as just a socializing tool. My conversational skills have been pretty awesome lately. :3
it's busy but I gotta stay focused, hope all is well -J